See below for links to each Regional Resource Center

ALABAMA
Children's of Alabama – Birmingham
Children's Park Place
1601 4th Ave, South
Birmingham, AL 35233
205-838-9107
www.childrensal.org/turner-syndrome-clinic
ALASKA
Providence Medical Group Alaska Pediatric Subspecialties
3340 Providence Drive Suite A351
Anchorage, AK 99508
CALIFORNIA
Lucille Packard Children's Hospital Stanford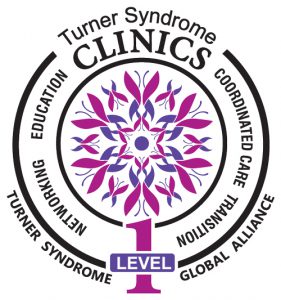 Mary L Johnson Specialty Services
730 Welch Rd, 2nd Floor
Palo Alto, CA 94304
Caroline Buckway, M.D.
650-736-7642
http://www.stanfordchildrens.org/en/service/endocrinology
Children's Hospital Los Angeles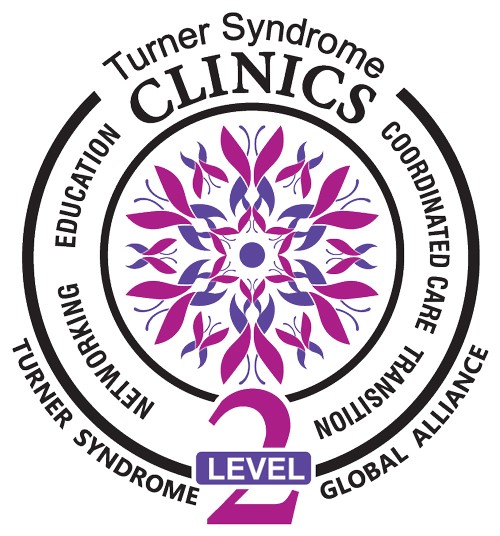 4650 Sunset Blvd.
Mailstop #61
Los Angeles, CA 90027
Brian Miyazaki, MD
323-361-4606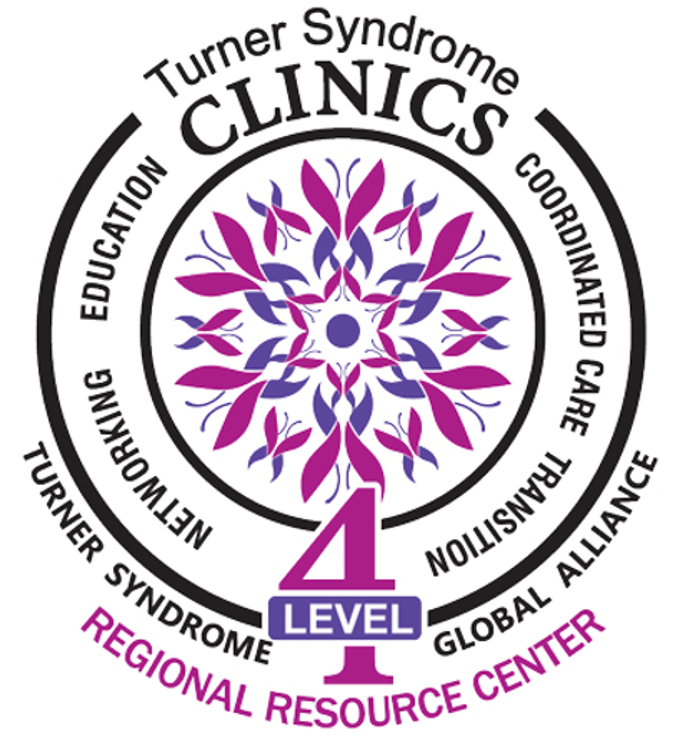 Rady Children's Hospital – UC San Diego Health
200 W Arbor Dr.                                                                                                                                
San Diego, CA 92103
Karen Oerter Klein, MD
858-657-1636
https://www.rchsd.org/programs-services/endocrinology-diabetes/services/turner-syndrome-clinic/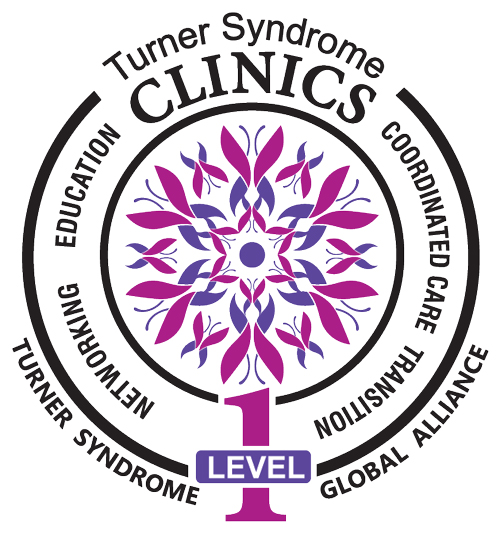 CHOC Children's Hospital
1201 W. La Veta Avenue 
Orange County, CA 92868
Amanda Phuong Le, RN, BSN, CPN
714-509-8494
https://www.choc.org/video/when-a-child-or-teen-has-turner-syndrome/

COLORADO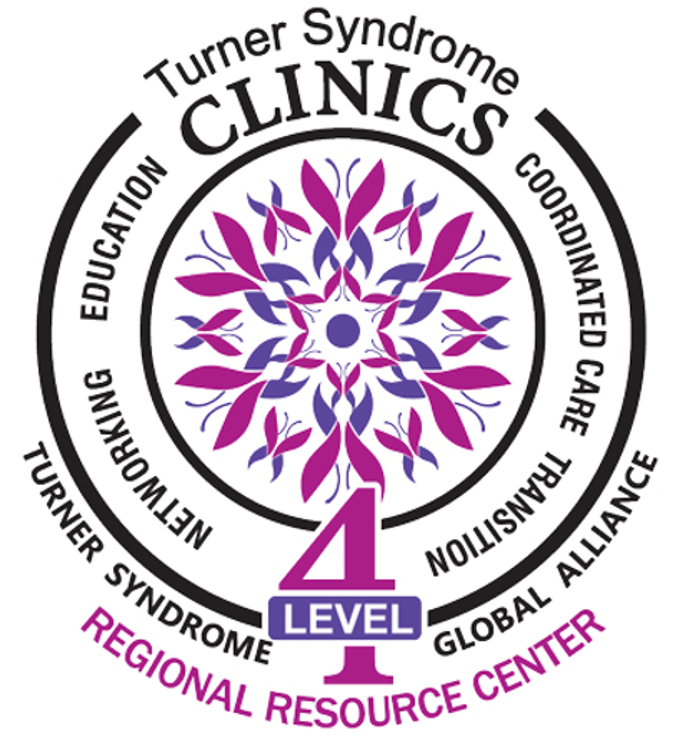 Children's Hospital Colorado

eXtraOrdinary Kids Turner Syndrome Clinic
13123 E 16th Ave.
Aurora, CO  80045
Shanlee Davis, M.D.
720-777-8375
https://www.childrenscolorado.org/doctors-and-departments/departments/endocrinology/turner-syndrome-clinic/
FLORIDA
University of Florida Health 
200 SW Archer Road
Gainesville, FL 32608
Elizabeth Fudge, M.D.
352-265-5625
https://ufhealth.org/turner-syndrome-center-university-florida
All Children's Hospital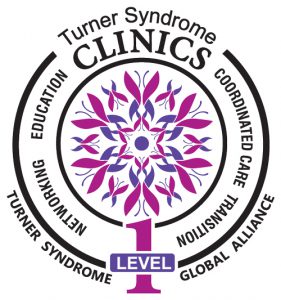 501 6th Avenue South,
St. Petersburg, FL 33701
Melissa Crenshaw, M.D.
727-898-7451
https://www.allkids.org/Services/Endocrinology-Diabetes
Shriners Hospital for Children – Tampa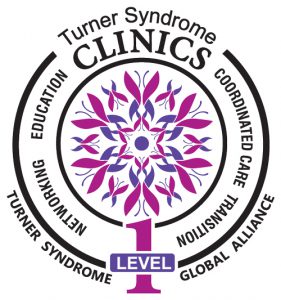 12502 USF Pine Drive
Tampa, FL 33612
Dorothy Shulman, M.D.
813-972-2250
GEORGIA
Children's Healthcare of Atlanta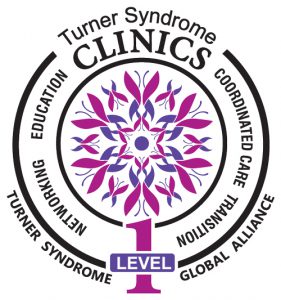 Emory Children's Center
2015 Upper Gate Drive NE,
Atlanta, GA 30322
Doris Fadoju, M.D.
Tel: (404) 785-5437 Fax:
https://www.choa.org/medical-services/genetics
ILLINOIS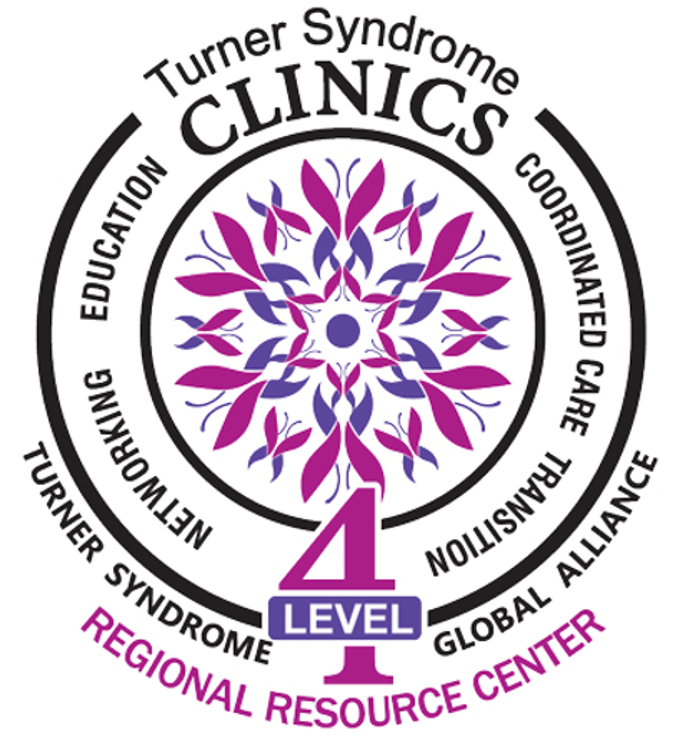 Lurie Children's Hospital
225 E. Chicago Ave.,Chicago, IL 60611​
Wendy Brickman, M.D.
800-543-7363
https://www.luriechildrens.org/en/specialties-conditions/turner-syndrome-program
KANSAS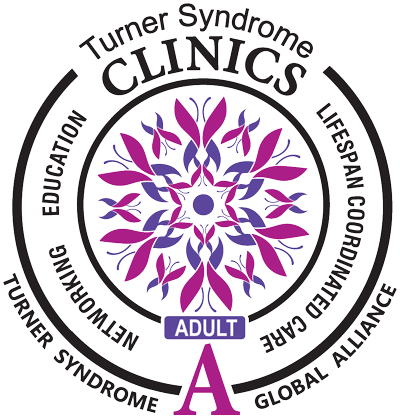 KU Medical Center
Adults with Turner Syndrome Clinic
3901 Rainbow Blvd
Kansas City, KS  66160
Wichita Great HeighTS Clinic
3243 E Murdock
Wichita, KS 67208 
Jewel Akpan, MSN – Nurse Co-Manager
My Trang Nguyen, Endocrine Staff Nurse
MASSACHUSETTS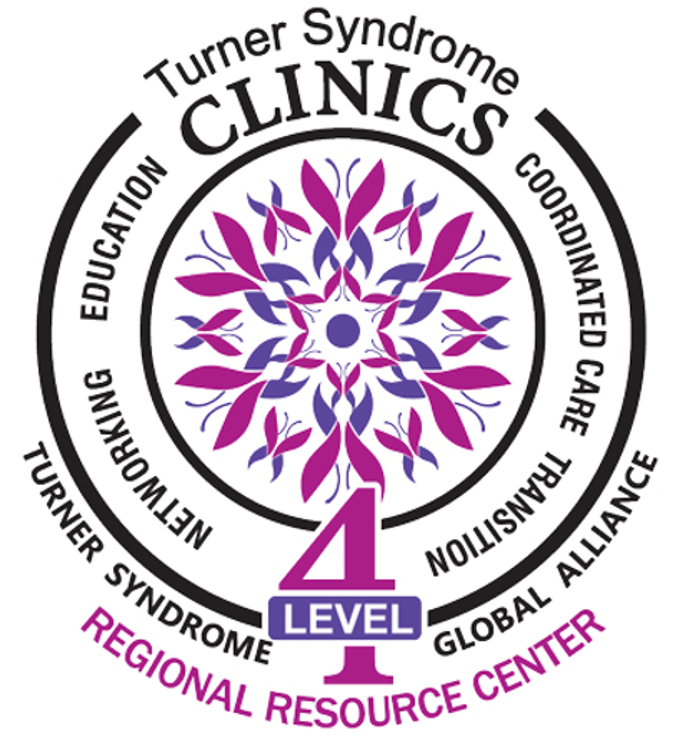 Massachusetts General Hospital
Yawkey Center for Outpatient Care          
32 Fruit Street, Suite 6B
Boston, MA 02114
Angela Lin, M.D.
617-726-1561
http://www.massgeneral.org/children/services/treatmentprograms.aspx?id=1682
Missouri
Children's Mercy on Broadway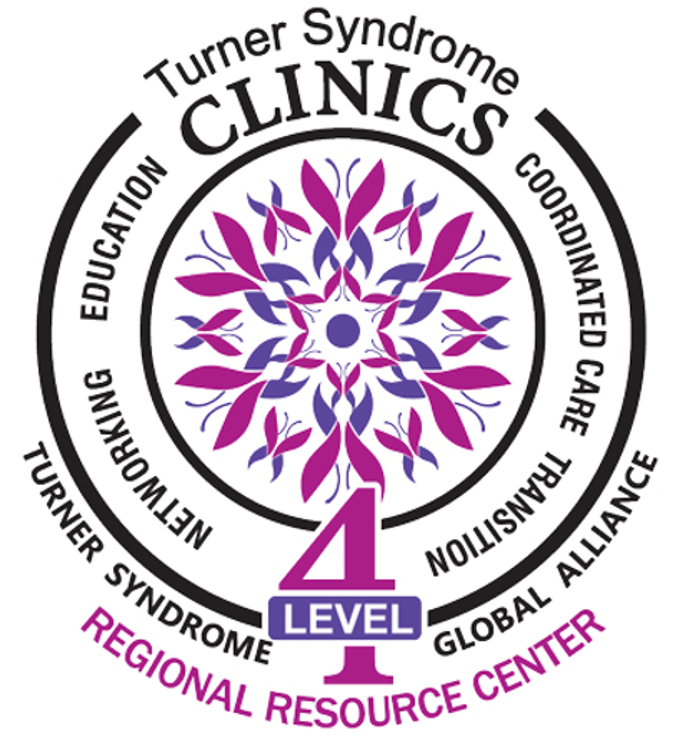 3101 Broadway Blvd.
Kansas City, MO 64111
Joseph Cernich, M.D.
(816) 960-8803
http://www.childrensmercy.org/TurnerSyndrome/
Cardinal Glennon Children's Medical Center
1465 S. Grand Boulevard
St. Louis, MO 63104
Dr. Susan Myers, MD
314-577-5648
https://www.ssmhealth.com/cardinal-glennon/specialty-clinics-chronic-health-conditions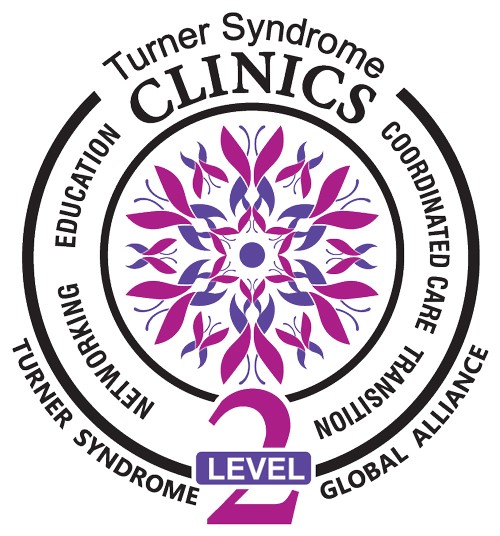 Washington University/St. Louis Children's Hospital Specialty Care Clinic
13001 North Outer Forty
Town and Country, MO 63017
Amanda Ingram, TS Clinic Coordinator
314-554-5437
https://www.stlouischildrens.org/conditions-treatments/turner-syndrome
NEW YORK
Children's Hospital at Montefiore
3415 Bainbridge Ave.
Bronx, NY 10467
Rubina Heptulla, M.D.
(718) 920-4664
http://www.cham.org/specialties-and-programs/endocrinology-diabetes/services-programs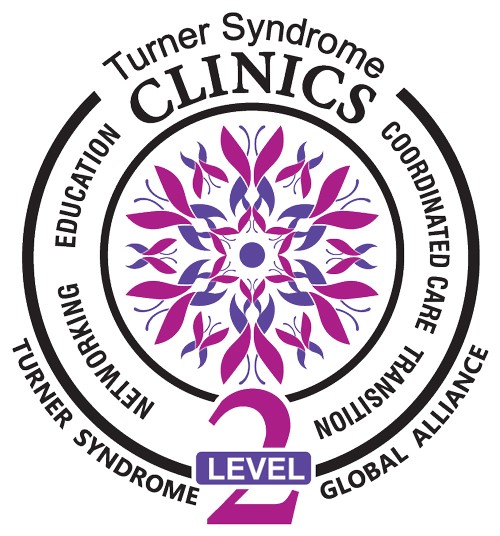 NYU Langone Pediatric Associates – Mineola  Campus: NYU Langone Hospital – Long Island
101 Mineola Bvld 2nd Floor, Mineola NY 11501259 First Street
Mineola, NY 11501
Paul Saenger, M.D.
Siham Accacha, M.D.
To schedule or for more information call: 516-663-2112
or email: [email protected] or [email protected]
NORTH CAROLINA
North Carolina Children's Hospital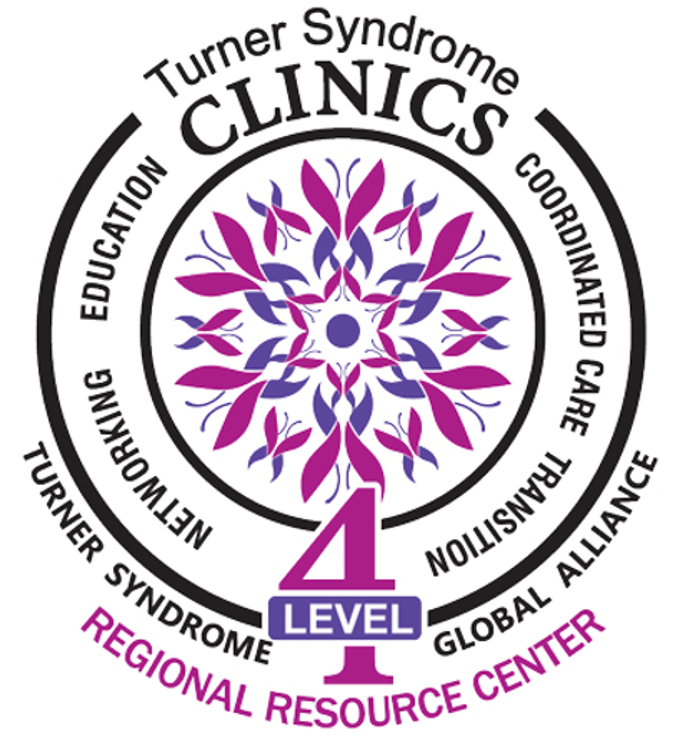 101 Manning Drive
Chapel Hill, NC 27514
Jennifer Law, M.D.
919-962-2796
https://www.uncchildrens.org/uncmc/unc-childrens/care-treatment/endocrinology/turner-syndrome-program/
UNC Women's Hospital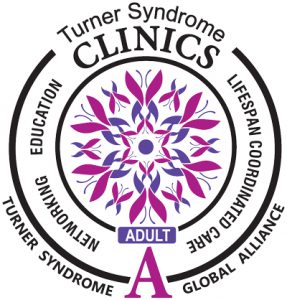 101 Manning Drive
Chapel Hill, NC 27514
Jennifer Howell, MD
984-974-2131
(Ask to be scheduled in the Menopause Clinic)
OHIO
Akron Children's Hospital
Considine Professional Building
215 W. Bowery Street, Suite 6400
Akron, OH 44308
Alicia Lowes, DO
330-543-3276
https://www.akronchildrens.org/cms/fad_locations/turner_syndrome_center/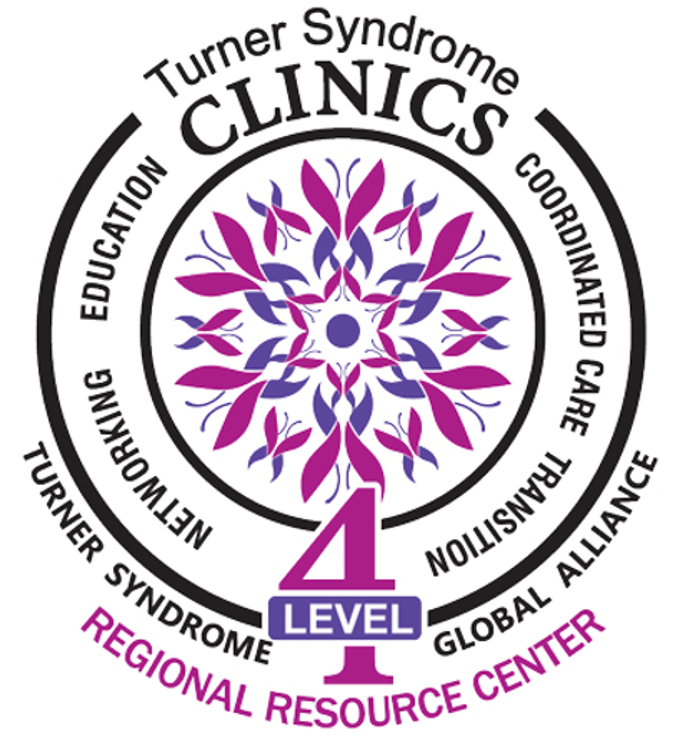 Cincinnati Children's
3333 Burnet Avenue
Cincinnati, Ohio 45229
Philippe Backeljauw, M.D.
513-636-4744, option 1
http://www.cincinnatichildrens.org/service/e/endocrinology/programs/turner-syndrome/
OKLAHOMA
University of Oklahoma College of Medicine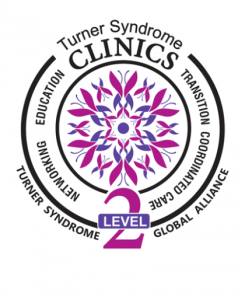 1200 Children's Avenue, Suite 4500
Oklahoma City, OK 73104
Amanda Patterson, BSN, RN
405-271-6764
http://www.oumedicine.com/pediatrics/department-sections/diabetes-endocrinology/services/endocrinology/TS
PENNSYLVANIA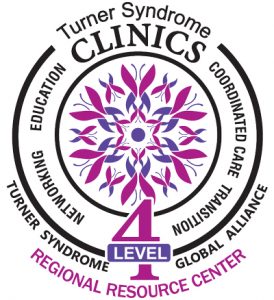 Children's Hospital of Philadelphia
34th Street and Civic Center Boulevard
Philadelphia, PA 19104
Vaneeta Bamba, M.D.
215-590-3174
http://www.chop.edu/service/turner-syndrome-program/home.html

Penn Medicine Adult Turner Syndrome Program
call for location information
(800) 879-2467
https://www.pennmedicine.org/for-patients-and-visitors/find-a-program-or-service/endocrinology-diabetes-and-metabolism/adult-turner-syndrome
Thomas Jefferson University Kimmel School of Medicine
833 Chestnut Street, Suite 1210
Philadelphia, PA 19107
Judith L. Ross, M.D.
(215) 955-6520
http://hospitals.jefferson.edu/departments-and-services/pediatric-endocrinology/
Children's Hospital of Pittsburgh
One Children's Hospital Drive
4401 Penn Avenue
Pittsburgh, PA 15224
Selma Witchel, M.D.
412-692-5170
http://www.chp.edu/CHP/endocrinology
TENNESSEE
Monroe Carell Jr Children's Hospital at Vanderbilt
2200 Children's Way, 6th Floor
Nashville, TN 37232
Barbara Duffy, RN, CPNP
615-322-7427
Niswonger Children's Hospital
408 North State of Franklin Road, Suite 31B
Johnson City, TN 37604
George Ford, MD, MS
Evan Los, MD
423-431-4946
TEXAS
The University of Texas Health Science Center at Houston- Pediatric Care
7000 Fannin, Suite 1200
Houston, Texas 77030
Michelle Rivera-Davila, M.D.
832-325-7344
https://med.uth.edu/pediatrics/clinics/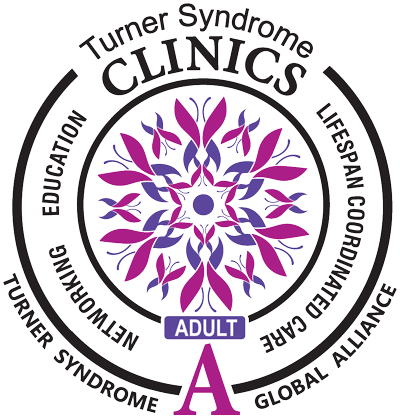 The University of Texas Health Science Center at Houston – Adult Care
Turner Syndrome Adult Comprehensive Care Clinic
6410 Fannin St, Suite 600
Houston, Texas 77030
832-325-7344
https://www.utphysicians.com/center/turner-syndrome-care-center/
WASHINGTON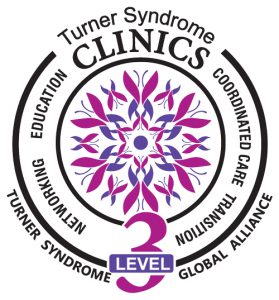 Seattle Children's Hospital
4800 Point Way NE
Seattle, WA 98105
https://www.seattlechildrens.org/clinics/turner-syndrome-clinic/

WASHINGTON, DC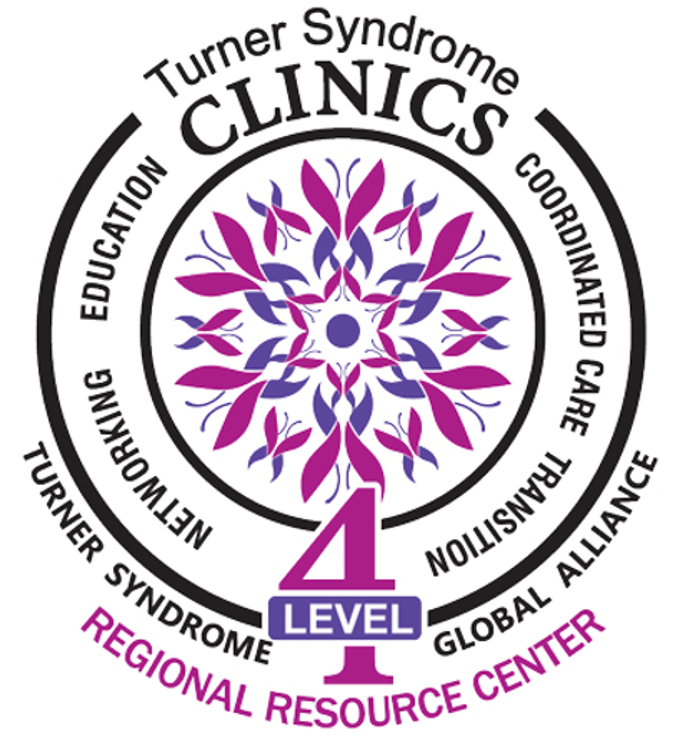 Children's National
111 Michigan Avenue NW  
Washington, DC 20010
Roopa Shankar, MD
202-476-2121
https://childrensnational.org/departments/endocrinology-and-diabetes/programs-and-services/turner-syndrome-clinic